Carly's Carnival at the Four Seasons, Las Colinas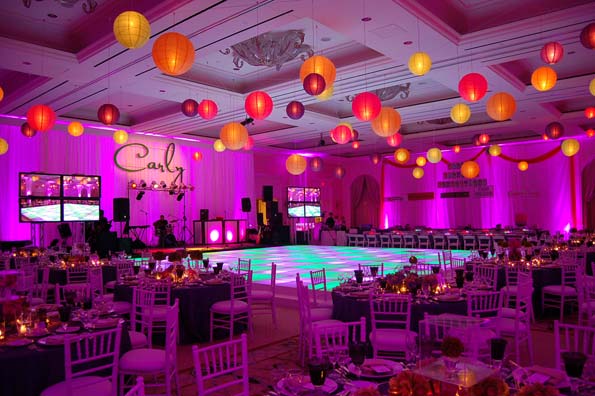 It was an honor to work with Carol Abram and her team from Amazing Events to create the ultra modern "Carly's Carnival" at the Four Seasons Hotel and Resort.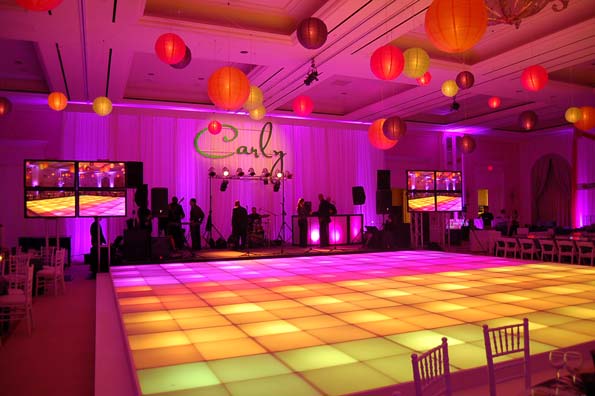 Carly's Carnival wasn't your average carnival, it was full of excitement with a fully controlled LED dance floor, paper lanterns suspended throughout the ballroom, and two 100 inch plasma walls flanking the main stage set up for live feed, photo montages and other fun event images. The dance floor was full all night thanks to the rocking tunes from Icehouse. In addition to the main ballroom, the festivities carried on throughout the foyer and promenade with midway games all the way up to laser tag.